Promotional videos are a vital part to any marketing strategy, but developing effective ones can be tricky. Viewers have an increasingly short attention span for online videos. After a video has played for a minute, almost half of the viewers will have already clicked away.

The best way to combat this is by grabbing their attention right away. If they aren't able to immediately tell that they're watching a promotional video, it's, they'll be more likely to watch it through. Here are four great examples of videos that take this strategy to heart:

Cisco's Valentine's Day Gift

In 2013, Cisco wanted to make a splash promoting their new enterprise level server (which cost $80,000). They decided to capitalize on Valentine's Day by producing a tongue-in-cheek video declaring it the fourth way of saying 'I Love You'.

Their promotional video picked up steam quickly. The New York Times picked it up and discussed it in their blog. People quickly shared the video and talked about it for months. To this day, it's still a wonderful example of using humor to spread word-of-mouth - even if your product is an $80,000 server.

You can view the Cisco video here.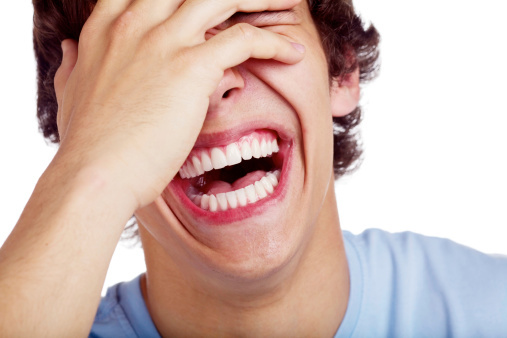 Humor is a great way to hook your audience!
Girl Effect: The Clock is Ticking

Girl Effect is a non-profit organization that raises awareness for the problems facing women living in poverty. Rather than producing a promotional video for their company, they decided to produce one that promoted the overall issue.

The video starts off strong, invoking curiosity with the phrase 'we have a situation on our hands'. It continues to build suspense, talking about how 12-year old girls are at risk. By the time they begin discussing the specific risks and issues they're facing, you're already hooked.

This is a great lesson for everybody trying to promote their business: focus on benefits. Instead of focusing on your company, or your product's features, hook your viewers and focus on what they care about. If you can show them why they need to care, you'll have a lot more success with your campaign.

You can view the GirlEffect.org video here.

Chipotle Tells Their Story With a Scarecrow

Chipotle was in the middle of a campaign focused on educating the world about sustainable farming. To drive their point home, they produced a moving promotional video about a scarecrow that goes to work for the day.

In this video, the scarecrow works in an enormous food production plant. The animals are crammed together and stuffed with chemicals. The tone is incredibly dreary. When he returns home, however, he finds a red pepper - the first obvious nod to Chipotle in the entire video.

This video is brilliant because it tells a true story. By the time their brand is mentioned, you're already fully engrossed. By the end of the video, you're ready to forget about the competition and grab a Chipotle burrito!

You can view the Chipotle video here.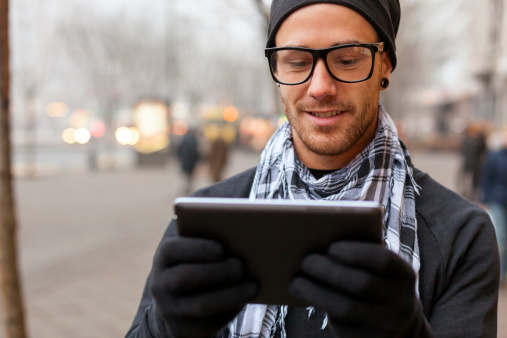 With the right story, people won't stop watching your video no matter what!

If you need help building the perfect promotional video, make sure to reach out to us here at Blue Wave Marketing. You can contact us by visiting us at our website or calling us at 617-576-3100.