Video marketing services take planning and effort to get down pat. You need to take the time to write a great script, film everything, and edit it carefully afterward. Many businesses feel like this is too much effort and move on.

Ignoring video, however, is a mistake. Every year, the power of video marketing grows. Here are six stats that prove how powerful video marketing services really are:

Video Leads to More Sales

If you're struggling to convert your visitors into paying customers, videos are a great way to get started. A recent survey found that over half of consumers claimed online videos give them the confidence necessary to make an online purchase.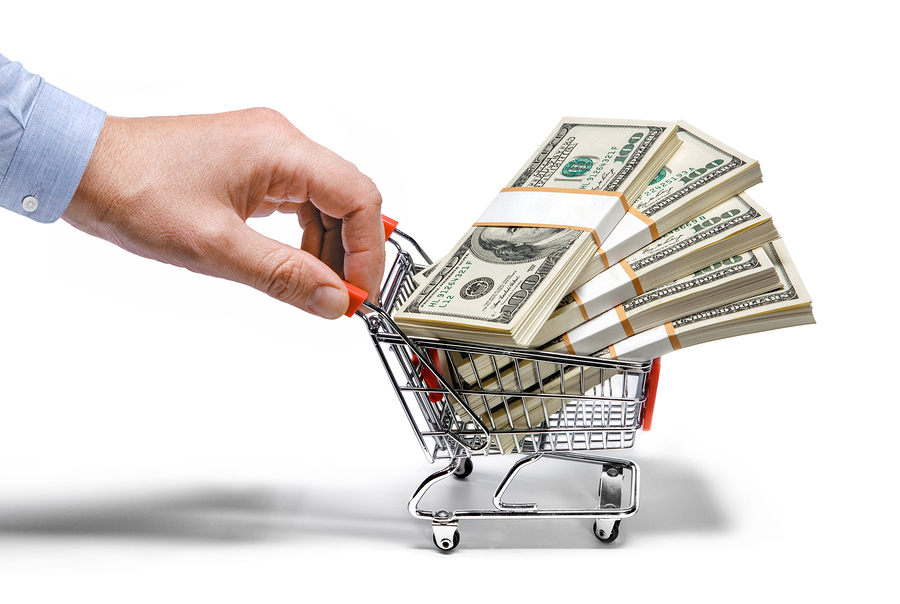 This is what your website's cart looks like with videos!

Most Web Traffic is From Video

Video is growing quicker than any other marketing channel around. In fact, 64% of all web traffic in 2014 was due to video. By 2018, experts believe that almost 80% of all web traffic will be video. If you don't start working on videos soon, you're going to be missing out on a lot of traffic.

Video Makes Email Blasts Effective

As user's email boxes are flooded with messages, effective email marketing is more difficult than ever. Using video in emails is the perfect way to stand out from the rest and get results. Using videos in your email can boost your open rate by 20% and can double or triple your click-through rate!

Video Engages Your Audience

A successful advertising campaign engages the audience, getting them excited and ready to share what they've learned. If you're relying on text advertisements, that's not going to get it done. A video is over five times more effective at engaging an online audience than plain text is.

SEO Is Boosted by Video

Getting your website ranked high in search engines is a great way to boost traffic and sales. With Google's push for higher quality website rankings, it shouldn't be a surprise that sites with great content tend to rank above ones without a lot of content. Today, an average of 70% of the top 100 search results will contain video.

Users Gravitate Towards Video

Print and direct mail is less effective than ever. Recent studies found that video is six times more effective than these traditional channels. In fact, the same study found that more than half of users will skip plain text and head right to a video when it's available.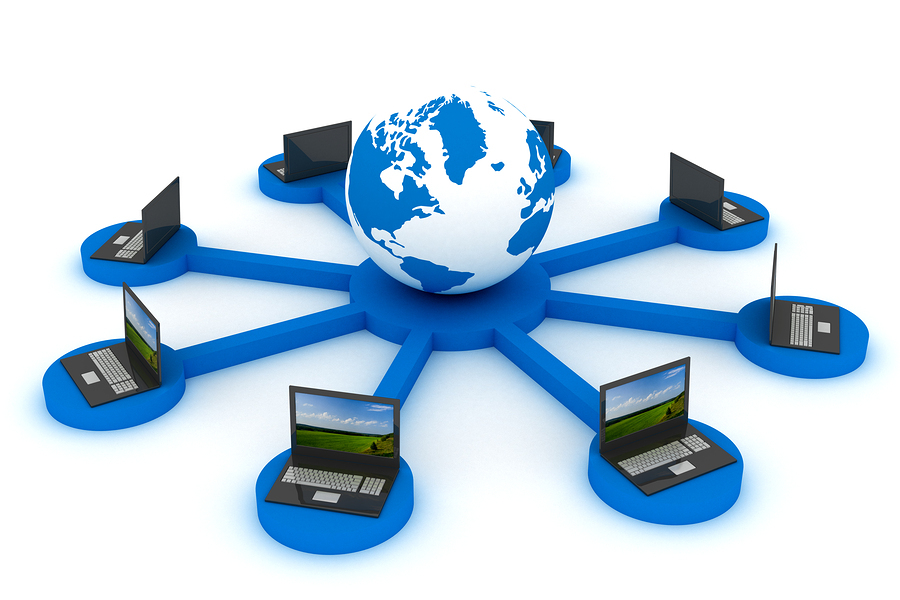 Users all around the world will be connected to your videos!

If you need a little help getting started with your video marketing services campaign, Blue Wave Marketing is the perfect partner for you. We have 20 years of experience helping small, medium, and large-sized businesses with their marketing planning and strategy. We're experts in online videos that can take you from planning to implementation in the blink of an eye.

To contact us, all you need to do is visit us at our website or call us at 617-576-3100.