Vine, the 6-second Twitter-based video app has exploded in popularity over the last couple years. How popular is Vine? Take a look at some of these incredible statistics:
100 million people watch at least one Vine video every single month.
Vine reaches an estimated 14% of the total U.S. population. Beyond that, an estimated 31.8% of U.S. teenagers use Vine.
Over 1.5 billion Vine videos are played every single day.
Every single minute, Vine users share over 8,000 videos.
Clearly, Vine has enormous potential and reach. Many businesses, however, are ignoring Vine, looking at it as a medium dominated by individual users.

Here's why Boston businesses are wrong to ignore Vine, and how you can start building your own brand using Vine:

Why Vine is a Great tool For Boston Businesses

Some of the most powerful creators on Vine are individuals, but brands have had great success, too. GE, for example, has been able to quickly gather 16,000 followers using a six-second science series. Studies have also shown that a branded Vine is four times more likely to be seen than a branded video is.

The main reason Vine is so effective is because it's so accessible. If somebody starts a Vine, they're going to finish it. If somebody sees a Vine that interests them in the slightest, they're going to watch it. A 4-minute video is a significant amount of time when somebody's surfing the Internet. A 4-second Vine is nothing.

One last reason that Vine is an incredibly powerful channel for Boston businesses is the low cost of entry. The length of a Vine makes production costs incredibly low. You can create Vines with no budget whatsoever, allowing you to compete with Fortune 500 companies if you want to! Best of all, you'll be competing in the channel before most other brands, giving you a much better chance at getting established on Vine before any of your competition.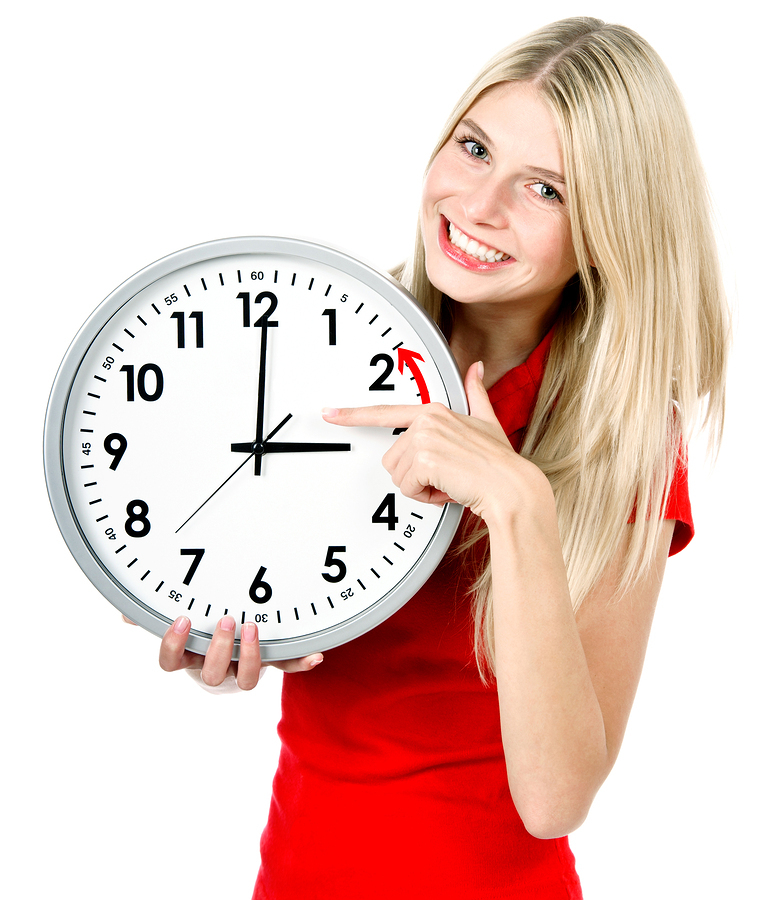 People don't have much time, so Vine is perfect for them!



Using Vine Effectively

Vine is a simple concept, but there's a ton of ways you can use it. Here are some ways your can use Vine successfully:
How-to videos. You can create a simple series of tips and tricks that your audience can use to make their lives easier.
Give a tease. If you're launching something new or making an announcement, use Vine to give out small bits of information and sneak peeks. Your audience will be salivating for more information!
Before and after. If you have a landscaping business, for example, you can show the transformation you made on an especially rough property.
Real-time customer interactions. Vines are easy to make, so you can answer simple questions or Tweets with a video. It's also an innovative way to provide customer service and show you care.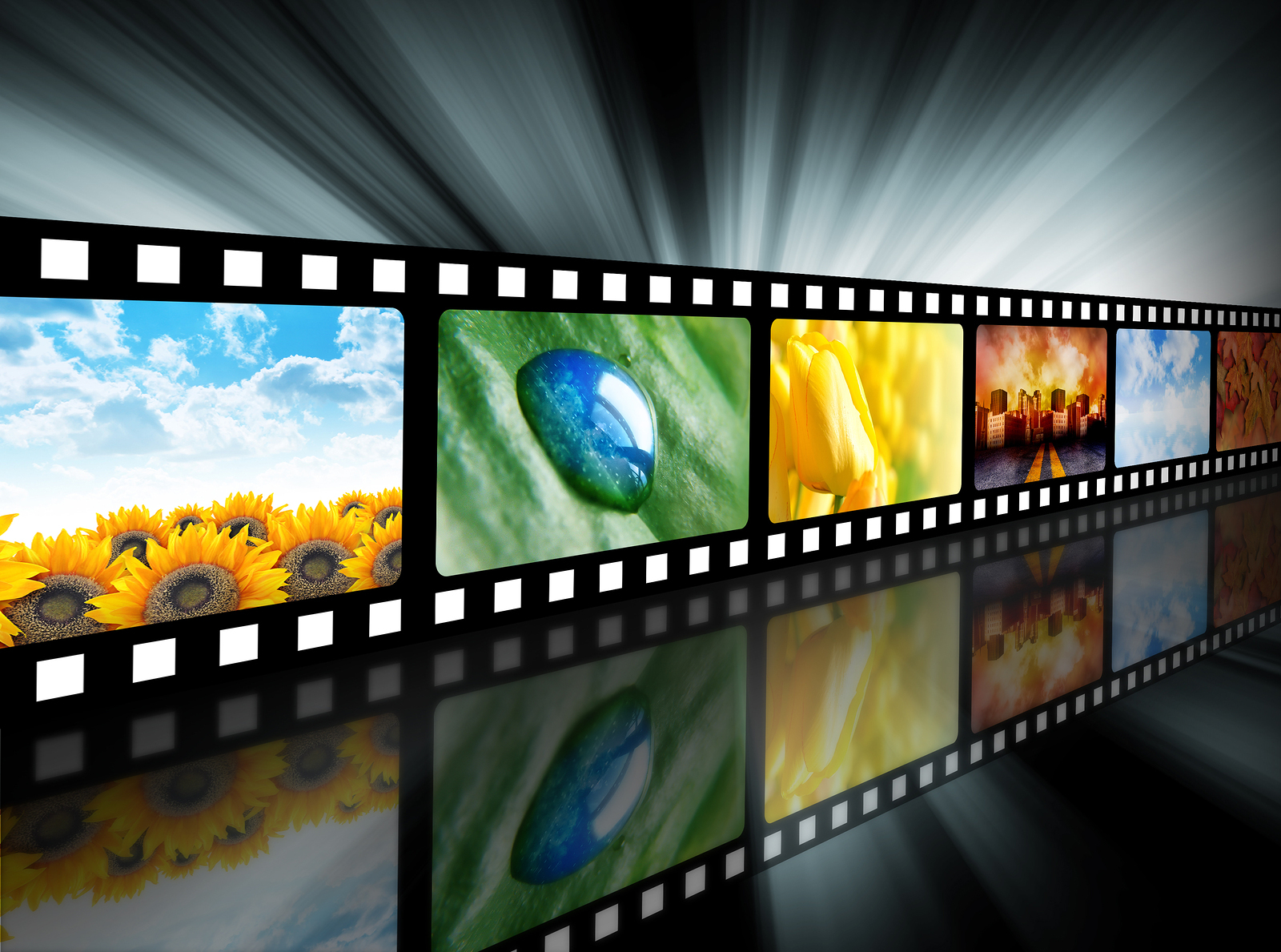 There are lots of ways to use Vines, limited only by your creativity!


If you need help ideating and implementing your first Vine campaign, or if your current campaign isn't working, all you need to do is reach out to us. To contact us, all you need to do is visit us at our website or call us at 617-576-3100.