If you follow our blog, you already know how important videos are for your business. They can help you improve your ROI, build your brand, and get a message to stick. The important question, though, is whether or not consumers actually want them. A new study has found that they not only prefer video, they demand it:
Four times as many people would prefer viewing a product video over reading a product description.
80% of consumers remembered their last video ad, but only 14% recalled the last display ad.
43% of consumers would be more likely to read a company newsletter that contains at least one video link.
The Role Video Plays in Customer Acquisition

Preferring videos to traditional advertisements is well and good, but it doesn't mean much if consumers aren't willing to back their preferences up. Luckily, video also has a profound impact on customer acquisition. Users are much more likely to spend their money on a company that uses videos than one that doesn't.

Take a look at some of these statistics:

The conversion rate of a website with video is almost double the rate of websites without video: 4.8% versus 2.9%.
A visitor who watches a video is 85% more likely to complete a purchase than somebody who doesn't.
Using video on your landing page can increase your conversion rate by up to 80%.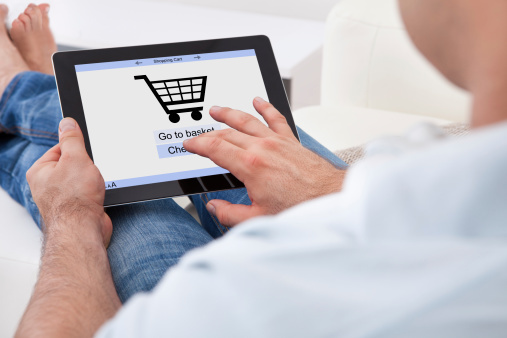 If you want users to actually pay for what's in their
cart, you need to use video!
How You Can Take Advantage

Clearly, videos have the potential to be a vital part of your customer acquisition strategy. According to the initial survey, there are three specific types of videos you should focus on.

Product Videos

Product videos are a convenient, user-friendly way to demo a product or show how your services work. 80% of those surveyed said it was important for a company to have a video demonstrating their goods and services.

Customer Testimonials

A customer testimonial is a great way to push your product without selling too hard. People will naturally trust another consumer more than a company trying to sell to them. Over half of the consumers surveyed (56%) said that they found customer testimonials useful in the purchasing process.

Company Videos

Consumers want to know a bit about the company they're purchasing from, and a video is a great way to do just that. 50% of consumers thought it was helpful to watch one of these videos when deciding on a purchase.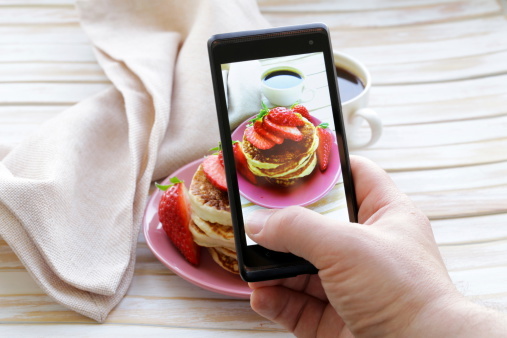 Your customers make your products look better than you ever could!



If you're interested in leveraging videos for your acquisition strategy but don't have the expertise, reach out to us here at Blue Wave Marketing. Not only do we have corporate video expertise, we have 20 years of marketing experience. We'll be able to help you craft the perfect strategy, and then build the perfect video.

To contact us, simply visit us at our website or give us a call at 617-576-3100.