One of the most important pages on your website is the product pages. They're where interesting prospects can be directly converted to paying customers. If you really want to drive sales and maximize revenue, then you need to pay special attention to them.
One of the best ways to beef up your product pages? Product walkthrough videos. These videos take viewers on a quick guided tour of what you have to offer. Below you'll find everything you need to know about walkthrough videos, how they help, and how you can make sure they work.

The Benefits of Product Walkthrough Videos

Product walkthroughs are one of the most useful videos you can create. They clearly illustrate exactly what your products and services are all about, and give you a chance to showcase a bit of personality.

Here are some of the biggest benefits you'll enjoy when using product walkthrough videos:

An increase in conversion rates by up to 20%.
Visitors will spend more time on your website and product pages.
The information that you pass along has a much better chance of sinking in with a video.
Product walkthroughs are evergreen: they'll be useful for the entire lifecycle of your product.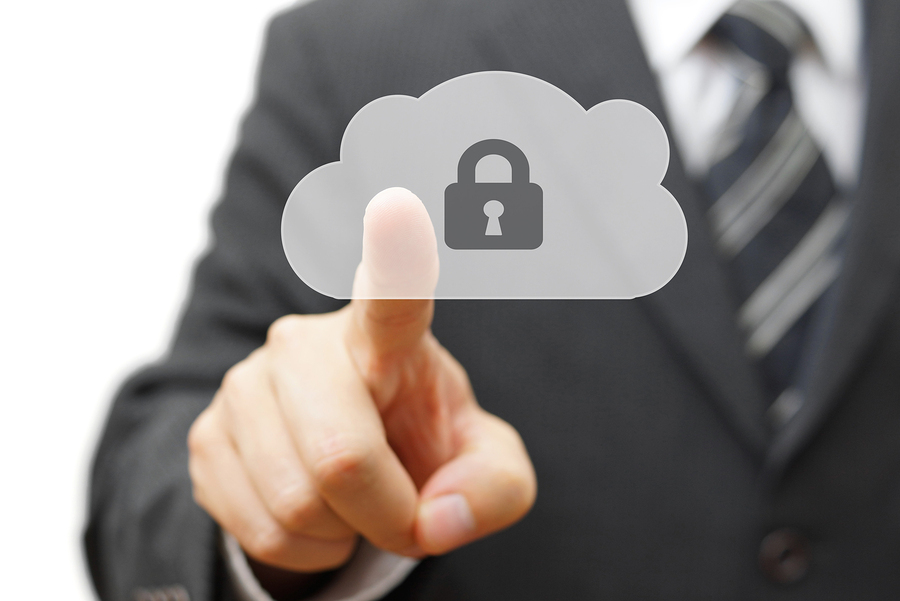 Walkthrough videos are the key to unlocking more sales than ever!


Why They Work So Well

Productive walkthroughs are effective for a wide variety of reasons. First, they liven up an otherwise boring pitch. Information pages and technical specification are boring. A product walkthrough video brings you audience into the process a bit more and gives you the chance to show off your brand a bit.

Another reason that product videos work so well is that it's often much easier to show than it is to explain. Some products or services don't do themselves justice when explained on paper. Seeing something in action really gives your audience an easy way to realize how your business can help them out.

Using Them Effectively

For your product walkthrough videos to be successful, you need to make sure that they're produced for success. The first step is making sure that all of your information is clear and important. People won't be able to remember all the information you talk about, so you need to make sure everything you give them is important.

Next, you need to make sure your video isn't too much. Anything over one-and-a-half minutes risks driving people away. A good way to keep your video on-time is by cutting all extraneous information.

Finally, you need to make sure you include a clear next step. Once you have people's attention, you need to point them to the next step. Not doing so is a missed opportunity.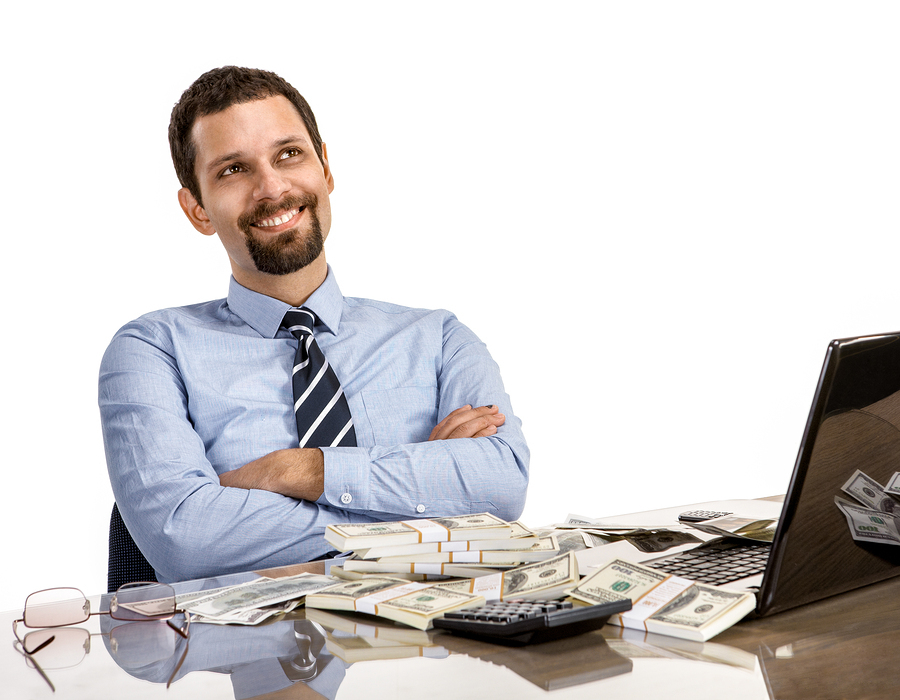 If you're able to use your product walkthrough videos
effectively, you'll be rolling in sales!


If you need help putting together the perfect walkthrough videos, make sure to reach out to us here at Blue Wave Marketing. With tons of experience in strategy, planning, and video marketing, we'll be able to help you design and build videos that optimize your product pages.

You can contact us by visiting us at our website or calling us at 617-576-3100.