We've already discussed how important product videos are for your product page. They can significantly boost conversion rate and average order size.

To take full advantage of these product videos, your message needs to stick. The best way to do that is to get creative.

Here's how you can leverage your creativity on your own product page:

Leveraging Your Creativity

Product videos need to be informative, but that doesn't mean they can't be fun. If your video is able to resonate with your audience, it's a major success. And everybody loves to laugh and smile.

Let your enthusiasm for your product drive your video. Your energy will be contagious. You'll come off as genuine and people will trust the content. They'll immediately latch onto the value of your product.

It's a simple equation: identify your audience, present a problem, and explain the solution. Everything else is left to your imagination. Let your creativity flow and your brand shine through!

Here's three examples of product videos that were able to creatively get the job done:

PadMapper

PadMapper identified their key target audience of apartment hunters: young people. They identified the problem that hunting for a new apartment is a hassle. Leveraging this, they came up with the unforgettable tagline 'making apartment hunting suck less'.

Their video takes this tagline and keeps the tone consistent throughout. A phony French narrator talks about how other apartment engines don't work well. Hand-drawn animation takes us through a brief demo of their services. The unique animation style keeps in informative and tongue-in-cheek at the same time.

Feel free to check out the video here - over 150,000 people already have!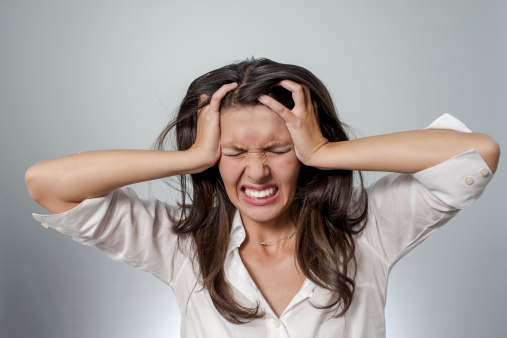 Finding an apartment is a pain- and PadMapper took advantage of it!


Advance Auto Parts

Advance Auto Parts is a great example of how you can be creative without using humor. As a car-part manufacture, their products are simple. It's hard to differentiate one brake caliper against another, no matter how funny your video is.

To help boost their online sales, Advance Auto Parts decided to be as informative as possible. Instead of simply describing their products, they explained how to use them. They built an entire library of videos assisting people with car maintenance. The videos aren't especially entertaining, but they get the job done. A video on Lubricants 16-PB has received almost 15,000 views, and a video on changing oil has almost hit 60,000!

You can view their entire library of maintenance videos here.

Groupon

Groupon's product video is an outstanding example of how you can describe a service. It immediately dives into benefits, talking about how easy it is to save money on fun, exciting activities.

Within 10 seconds, you're already sold on how Groupon can help you out. By 15 seconds, you're already learning how to use Groupon and join their email subscription list.

The bright, upbeat tone makes the video feel genuine. The animation grabs your interest immediately. There's airplanes dropping coupons over cities, and funny characters happily typing away. The quick, sharp pace makes it incredibly easy to finish the video before you even knew you started it.

You can view Groupon's video here.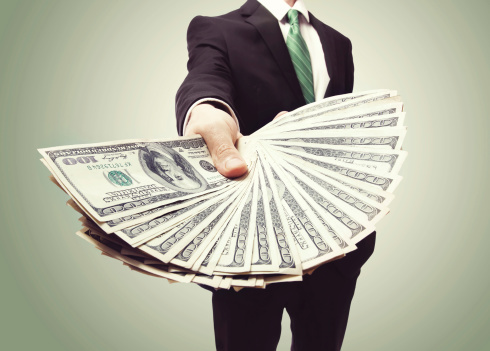 Within 5 seconds, Groupon lets you know they will save you money!


Building the perfect product videos for your website can be daunting. Luckily, you don't have to do it alone! Make sure to reach out to us here at Blue Wave Marketing. You can contact us by visiting us at our website or calling us at 617-576-3100.