We know how important videos can be to your business. There are an incredible amount of benefits a video production company can provide your company:
Help you achieve goals like ROI, click-throughs, and webpage visits.
Help you generate new leads and customers.
Help you educate your customers about your company, products, or services.
To reap these benefits, however, you need to find the right video production company. Finding the perfect partner can be tricky. To help you make sure you find the perfect partner, here's what you'll need to look for when searching for a corporate video production company:
Key Services and Features
When hiring a video production team, it's important to make sure the team is a cohesive unit. If you hire an all-star animator, the video won't be worth very much if the writing is sloppy. That's why it's vital to hire a team that works well together, and is able to help you with all the tasks included in video production.
These services include:
Consultation on creative and strategic direction.
Script writing.
Any location or on-site production.
Animation.
Music scoring.
Post-production editing.
Post-production promotion and marketing assistance.
Complete Integration
Even the greatest video is worthless if it's message doesn't fit into your marketing campaign. It makes sense, then, that it's important to find a team that goes beyond just video production. You'll want to find a partner that is able to help you develop your entire marketing strategy. This will allow the videos to become an integral part of your marketing campaign, instead of just an ancillary piece.
Ideally, your video production team will also have experience with marketing consultation, design, and branding. Digital marketing experience is a must-- without proper SEO, mobile, and social media experience, your videos may never receive enough views to be effective.
Good luck finding a single video producer with this much experience!
Experience With A Variety of Videos
You might know exactly what type of video you're looking for, but the odds are good that your company can use more than just a single video. There's a wide range of videos, and it's important that your video production company has experience in all of them. Having to bring in a different company to compliment some of your current partner's shortcomings will produce a choppy consistency among different videos, and use up unnecessary time and money.
Your ideal video production team will have experience in animated and non-animated videos. They'll also have experience with:
Sales videos.
Product demonstration videos.
Company introduction videos.
Explainer videos.
Documentaries.
Training and eLearning videos.
Commercials.
Meeting presentations.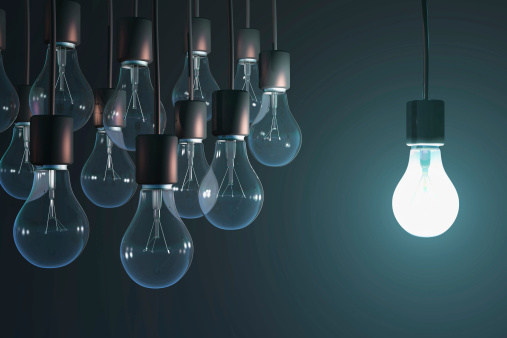 One video with a slightly different vibe can stick out like a sore thumb!

At Blue Wave Marketing, we have over 20 years of marketing experience, and expertise in everything we've discussed above. We work closely with our clients to develop a close relationship, and use that knowledge to develop videos that sync perfectly with your message and culture.

If you believe that Blue Wave Marketing is the perfect video production partner for you, we'd be more than happy to schedule a consultation with you. For more information, call us at 617-576-3100.